NFT stands for non-fungible tokens, first of all. Common NFT assets include songs, films, pictures, gaming items, memes, domain names, digital art, sports events, trading cards, virtual clothing items, and collectibles. Artists may trade digital pieces of art on a Blockchain platform using NFTs. NFTs' digital signature acts as ownership documentation for the paintings.
But to produce an NFT, you need an NFT generator. It is not surprising that there is a similar spike in demand for NFT art generators given the increased traction of NFTs. An NFT generator is software made to swiftly produce original NFTs arts from base art. You may either download software or find an NFT generator online. Because of the software, they are also referred to as AI NFT generators.
Why should you use an NFT Generator?
An NFT generator gives you an edge. It helps you quickly create multiple variations of the same base art piece. This provides a wider selection of digital artwork to be distributed on the blockchain and traded as limited-edition pieces. As a result, this increases their worth and boosts their value in the market.
Best NFT Generator
We have compiled a list of the best NFT Generators that you can use to create beautiful, unique and digitally signed pieces of art. They include: Hotpot.ai, Filmora, UniqMyNFT, nightcafe.studio. Each generator has its own set of features that make it unique and perfect for different types of NFTs.
Hotpot.ai
You may easily translate your ideas into NFT art using our AI NFT generator. Hotpot.ai's API is quick, flexible, and user-friendly, enabling users to mass-produce NFTs or directly make them on sites. This NFT art generator allows you to customize, resize, and even sharpen your NFTs.
Filmora
Filmora is another popular NFT generator that allows users to quickly produce beautiful, handcrafted art from a mix of video, pictures and music. Using this platform, users may create their own design style by adding different elements such as shapes, lines, or text. The best part about Filmora is that it comes with hundreds of templates and pre-made elements to help you quickly create stunning NFTs.
UniqMyNFT
UniqMyNFT is an AI-driven platform for NFT art creation and trading. It allows users to produce a wide range of NFTs, from gaming items to digital art pieces, with a few clicks. This platform also has a built-in marketplace, allowing users to buy and sell their NFTs.
Nightcafe.studio
Nightcafe.studio is an AI-powered art generator that produces beautiful pieces of digital artwork with the help of machine learning algorithms. It provides users with a wide selection of options such as colors, shapes, textures, and more to help create unique NFTs. This platform also allows users to quickly customize their artwork and share it with the world.
Conclusion
These best NFT generators are ideal for creating stunning, digitally signed pieces of art that can be easily distributed on a blockchain platform and traded as limited-edition pieces. Whether you're a digital artist or an avid NFT trader, these best NFT generators can help you quickly create beautiful art that will be sure to bring in some amazing returns. So what are you waiting for? Start creating your own unique pieces of digital artwork with the best NFT Generators today!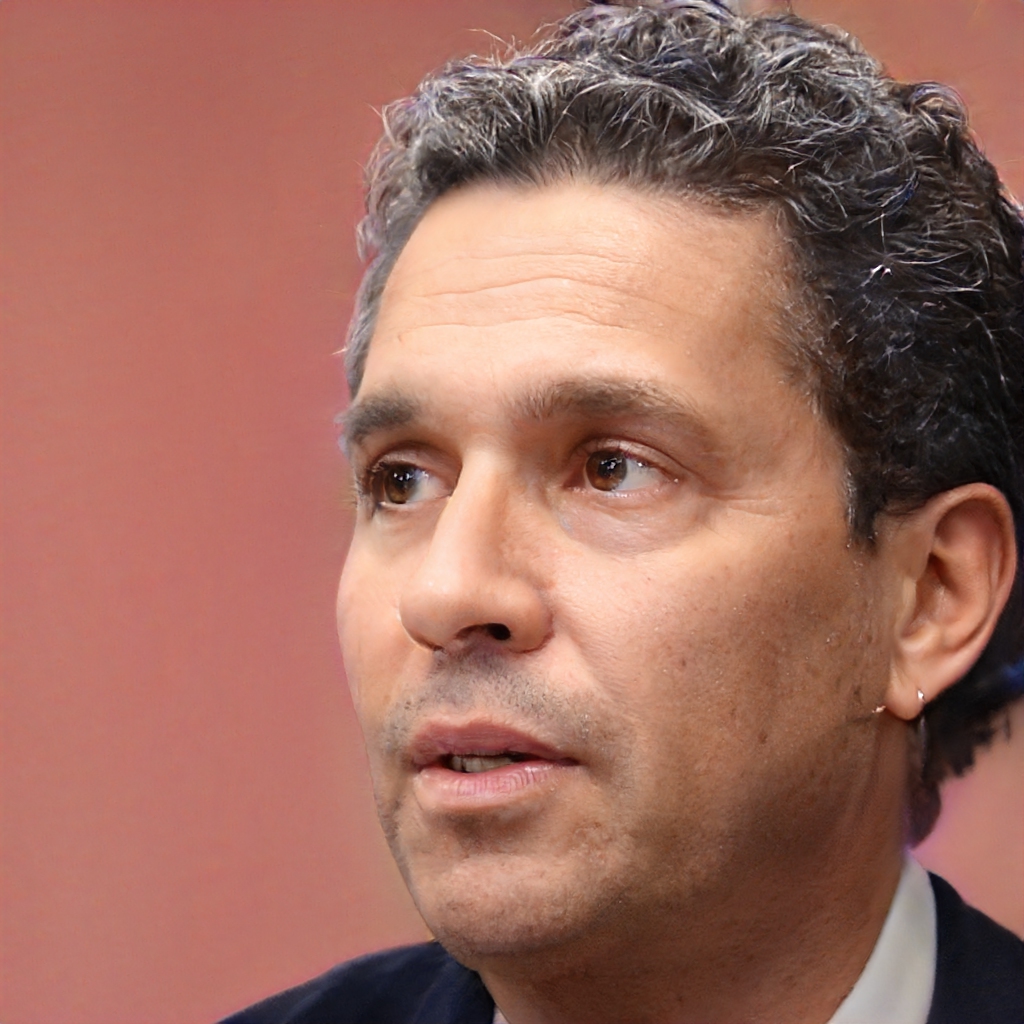 I Jere Firestone was one of the first investors in Bitcoin. I got into it when it was just starting to take off. I am 37 years old now, and I am still very much involved in the cryptocurrency world. I am always looking for new opportunities to invest in, and I believe that blockchain technology is going to change the world.